Midcentury and Historic Homes
The limited data and diversity of historic properties sold in San Diego County present a unique challenge to the valuation process. Nikki has over 18 years of experience appraising residential properties throughout San Diego County. The last 5 years of her appraisal practice has focused solely on historic, complex and architecturally significant properties. Nikki continues to maintain her Certification as an Appraiser. Although no longer practicing as an appraiser, she is now a Realtor with Pacific Sotheby's International Realty and enjoys sharing her expertise and knowledge with potential buyers and sellers.
What is the Mills Act Agreement?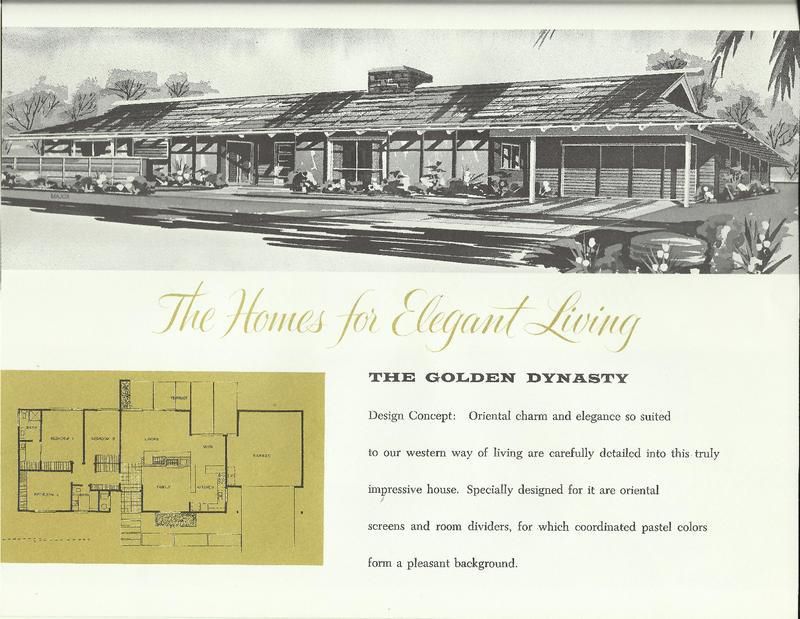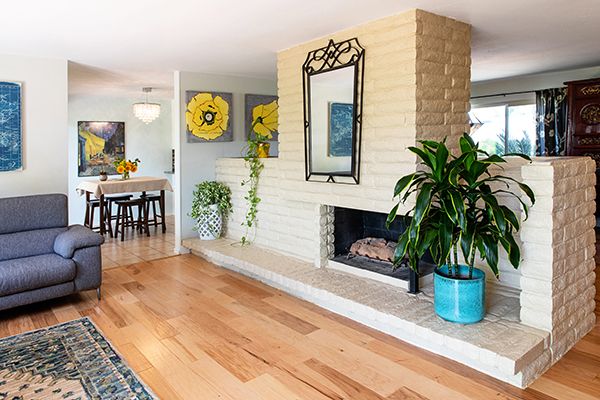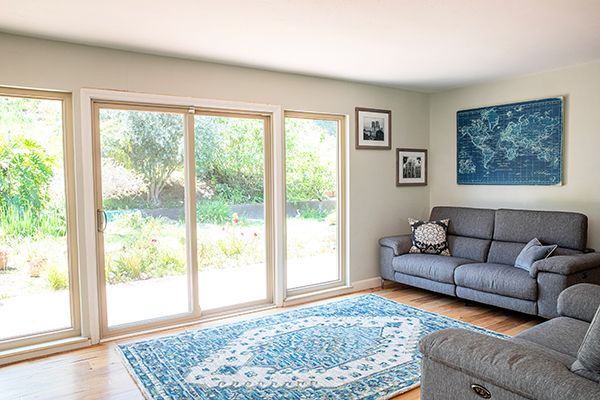 The Mills Act, named for former State Senator James Mills, is a state law that grants local governments to provide potential reduction in property tax on historic properties in exchange for the preservation and rehabilitation of those properties. Enacted in 1972, this state program allows cities to choose to participate in the program and establish their own rules to determine which properties are selected. Mills Act participants historic specific criteria, application procedures and contract terms vary throughout the state. It is the leading financial incentive program for historic preservation.
Frequently asked questions regarding the Mills Act Agreement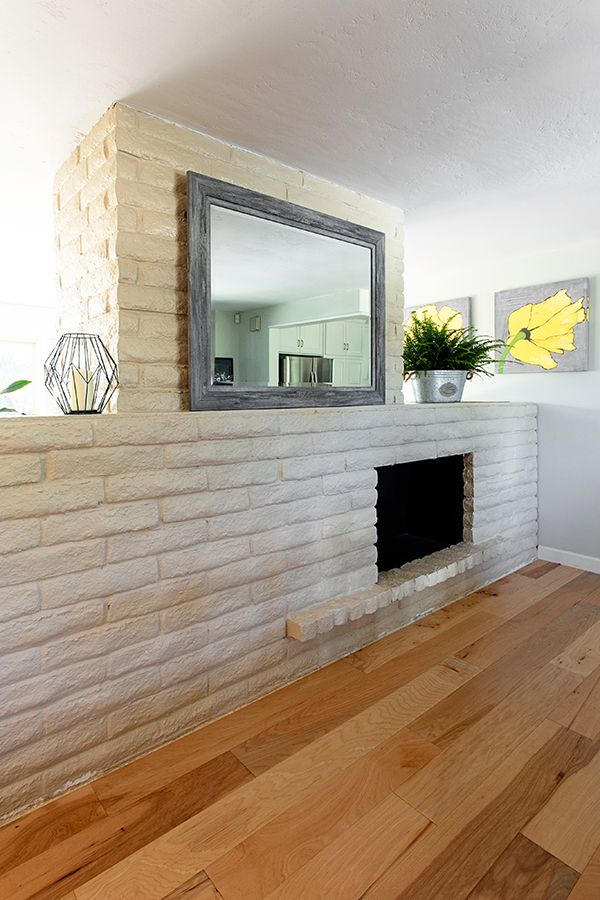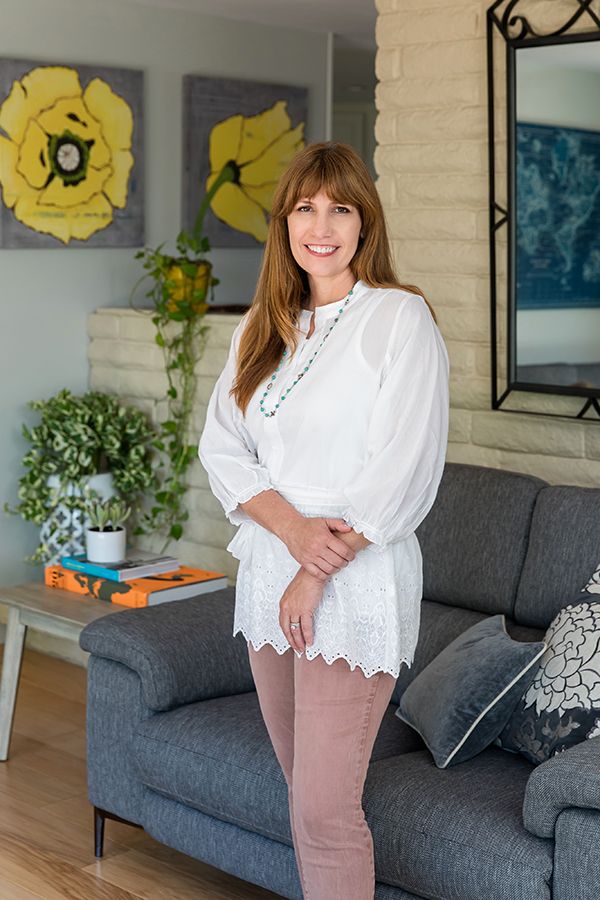 How long to obtain a Mills Act Agreement?
Per the San Diego County Assessors office 1 to 3 years or more. Some cities accept applications all year long, others in just the first quarter.

What if the owner wants out of the Mills Act Agreement?
At the end of the 10 year renewal the owner or city must request in writing as provided by the government code. The agreement will expire on the current expiration date.

Can an owner cancel the Mills Act Agreement before the 10 year term?
Only the city may cancel, after a notice and public hearing if the city determines that either the owner has breached the agreement or the property has deteriorated to the extent that it no longer meets the standards of a historical property.
Nikki has over 18 years valuing complex and unique properties in San Diego County including historical homes.
Interested in a complimentary valuation?